Identify Septic Problems and Correct Them, Before a Messy, Costly Disaster Occurs
We have a new website dedicated entirely to SepticSitter! Check it out and stay up to date on the latest SepticSitter info and news.
The First Internet-Connected Remote Monitoring System
for Septic Tanks, Pump Tanks, Drainfields, and Cesspools.
 24/7 Automatic Monitoring
Always know what you're dealing with, thanks to round the clock monitoring that's as easy to use as your email.
Critical Notifications
Avoid expensive and hazardous sewage disasters with automatic email alerts that can be sent to multiple recipients.
Easy Setup
SepticSitter is simple to install and retrofit, even to existing drainfields, tanks and cesspools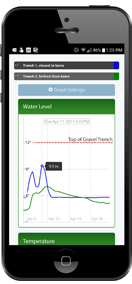 Be Proactive
Take advantage of the insights provided by the data to fix minor issues before they become full blown failures.
Maximize Property Value
Provide historical logs to a potential buyer's septic inspector to demonstrate your system has been working well.
Manage Water Usage
Understand how your system handles a variety of weather, precipitation and usage conditions.
---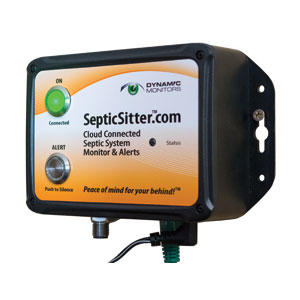 Prevent Disastrous Septic Backups and Hazardous Sewage Breakouts
Ignorance is not bliss when it comes to owning a septic system. Minor issues can quickly lead to messy and expensive sewage catastrophes if left unchecked. Our state-of-the-art sensors provide real-time data from your septic system to a secure Hub (gateway) located within your home or business. This Hub sends the data to our secure cloud servers where it's accessible from any internet connected device, anywhere in the world, at any time.
Maximize Your Property Value for Resale
People searching for a new home often avoid properties with septic systems due to a lack of information about the system. Typical time-of-property-transfer septic inspections only provide information at one point in time and can raise red flags about the future performance of an onsite system. 
SepticSitter™ solves this problem with easy-to-understand graphs and tables so you can show prospective buyers that the system has been working well, under a range of different loading and weather conditions.
---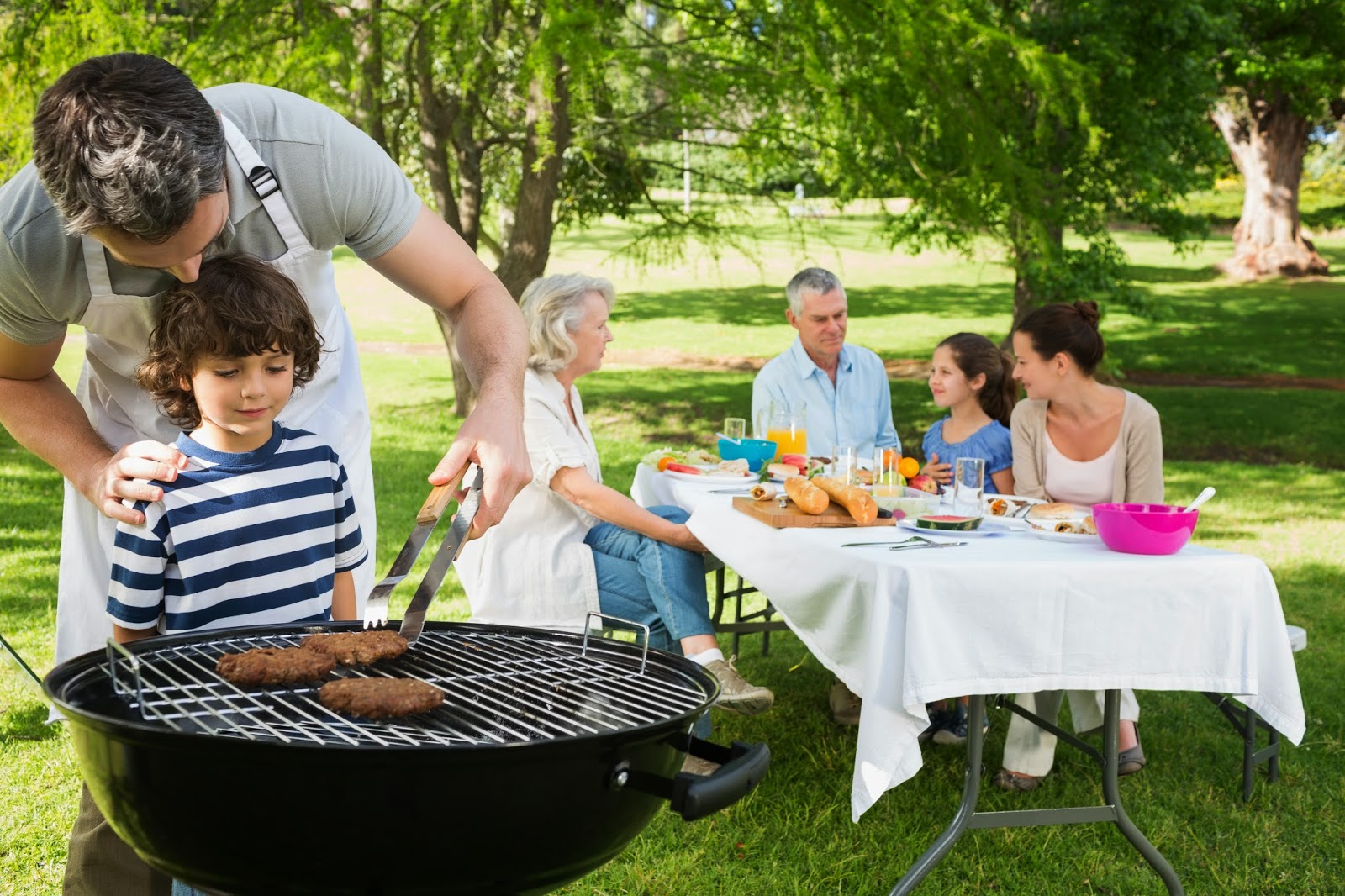 ---
Visit WebsiteBuy NowSee Live Demo
U.S. Patent No. 8100006, Canadian Patent Pending